Castlehill Housing Trust is an established provider of housing for adults with complex and evolving needs.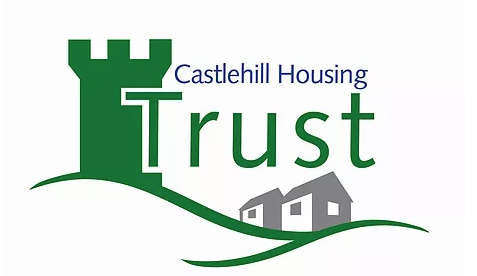 Castlehill Housing Trust is an established provider of supported accommodation across the North East of Scotland, providing a mix of housing for adults with learning disabilities.
Working in partnership with local authorities and Care Providers our aim is to ensure our housing allows people to live as independently as possible, with person-centred care and support provided by the Care Providers that we work closely with. Castlehill Housing Trust houses over 160 people in properties that range from care homes to individual properties for families.
We have nomination agreements with the local authorities in which we operate. They allocate any voids in conjunction with the Care Providers and ourselves to ensure the vacancy best meets the needs of the individual, and the property as a whole. If you are interested in finding out about how you can be considered for one of our vacancies you need to get in touch with either your Care Manager or local authority for more information.